School Introduction
Concept
Yoshimoto Kogyo has created a place
where you belong under the pretext of a school.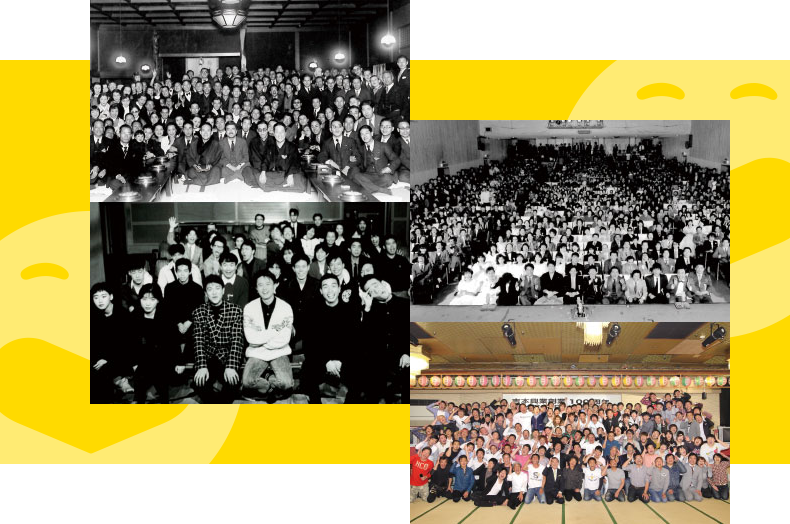 Yoshimoto is a place
for many different people
to find where they belong and live their lives.
So the school we created is
for anyone to learn,
to have fun with work
and bring joy to others.
This school created by Yoshimoto
is a school of fun.
This school is one of the
projects by Yoshimoto,
with the concept of seeking for something
interesting and facing it head on.
It is like a great festival involving
not only the whole islands of Okinawa,
but the whole Japan and the whole world.
Here at our school
you can get a life that you cannot have anywhere else
Facility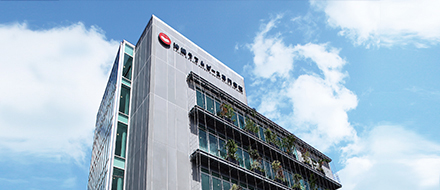 This is a place for everyone. A space to have fun thoroughly with entertainment.