Course Introduction
Department of Creative Arts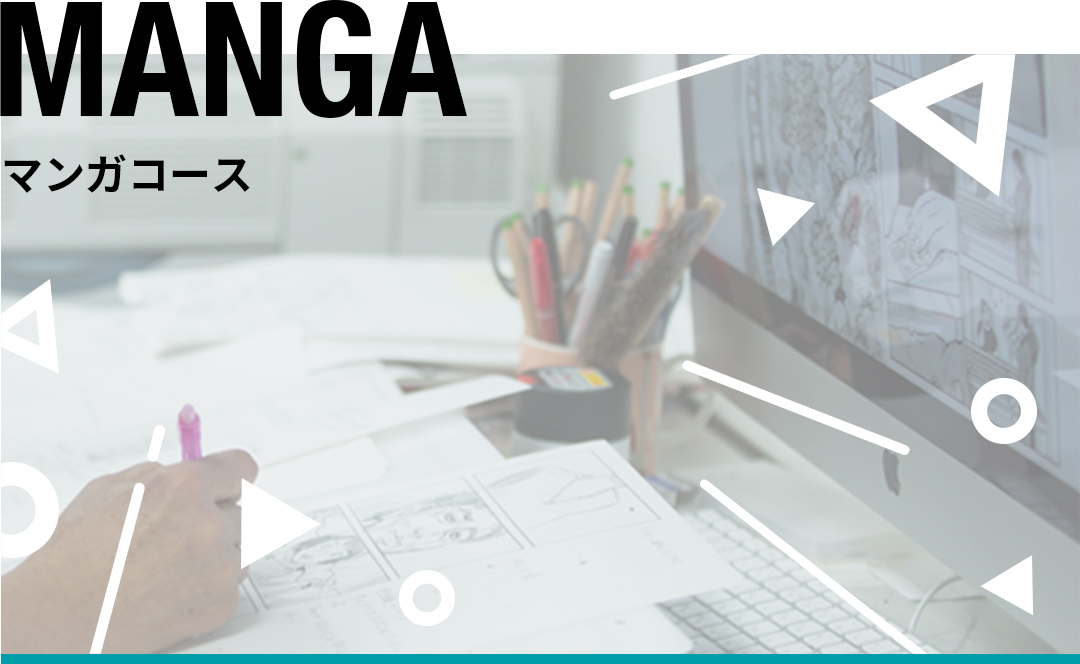 The largest network of manga artists in the world "Silent Manga Audition"
Learn a systematic curriculum including the production expertise of major manga artists and editors based on the world's largest manga network Silent Manga Audition which is run by Nobuhiko Horie, Tsukasa Hojo and Tetsuo Hara. Talented students will have opportunities for professional work experiences even before graduating from school. Panel layout in manga is the foundation of video production enabling a world of possibilities in all kinds of contents to gain popularity across the globe starting off from silent manga. In addition, teaming up with Coamix, Yoshimoto can make it possible to share contents to a maximum degree with the world media.
For more details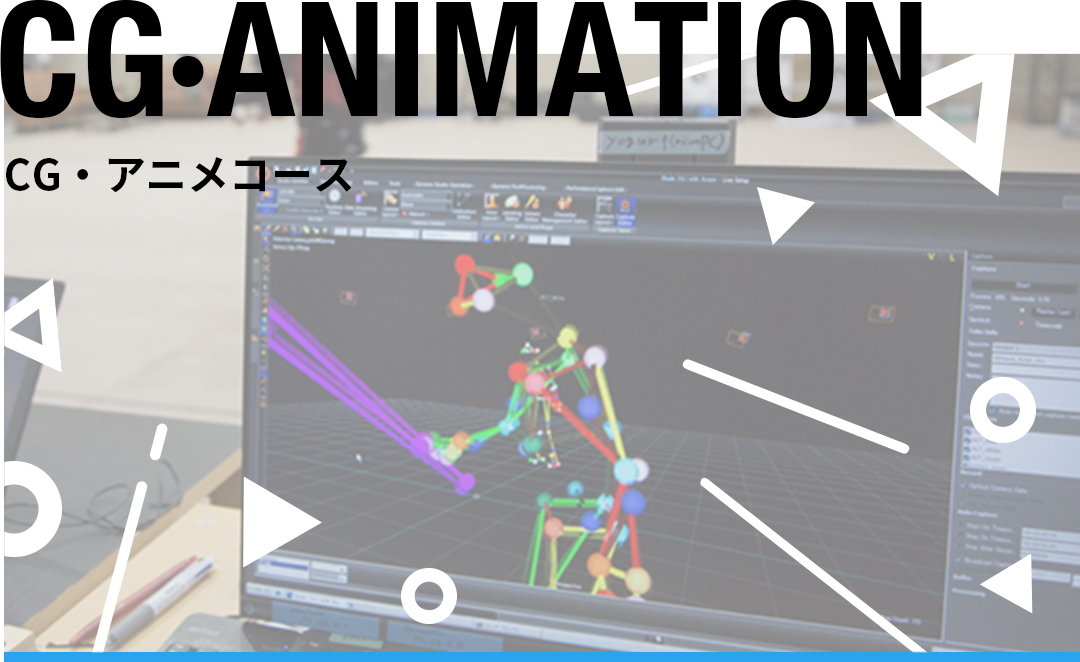 Through our planning and production company you can learn onsite in coordination with overseas studios.
3D computer graphics are utilized in a variety of different fields including movies, visual effects, anime, video games and digital modeling. This is a field that makes it easy to get into the international entertainment industry among other fields. We offer practical and individual training so you can learn onsite expertise from teachers who are currently active in the 3D computer graphics industry. We also have programs to develop directing skills such as planning, story creation and storyboarding which are the basis of creativity. Skilled students are granted with the opportunity to receive onsite practical-based education at a 3D computer graphic studio in Okinawa jointly run by Yoshimoto Kogyo and THEFOOL. There are also short-term study abroad programs at overseas studios for practical training
For more details
Department of Performing Arts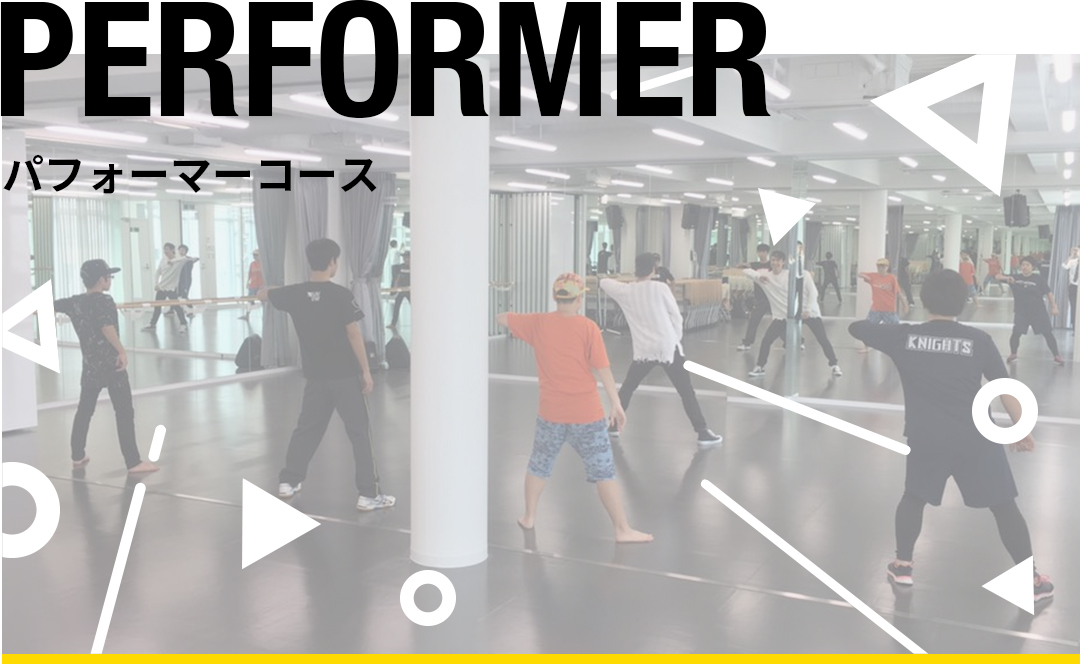 Methods from all over the world get together in one place.Make your debut while still in school.
Including dancing, singing, acting and voice acting, we have brought together all the elements necessary to be a top class performer to develop talent who can handle any media or demand around the world with the best possible performance skills. While enrolled as a student there are a vastly expanding amount of opportunities to perform for over 5,000 types of contents annually produced by all kinds of media in Japan and overseas utilizing the production and management capacity of Yoshimoto Kogyo including coordinated projects with other courses. In addition, these opportunities can be put on your resume when you go out into the world after graduating.
For more details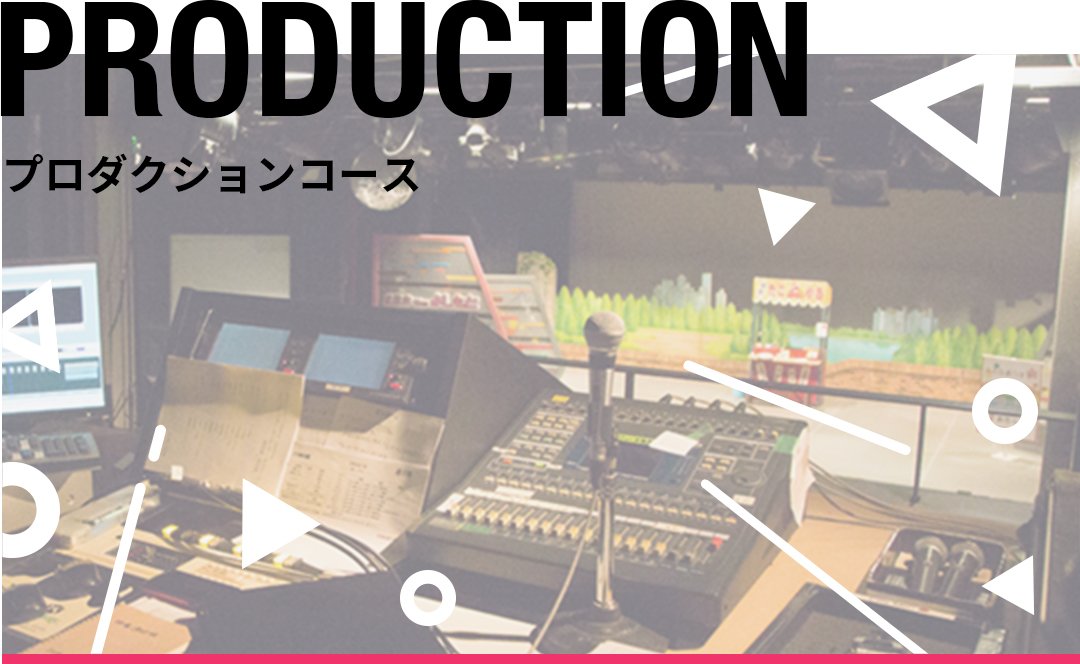 Collaboration of105 years of expertise with the world's most advanced digital media contents
The Production Course allows you to utilize live entertainment workplaces which Yoshimoto Kogyo deals with in Japan and overseas to a maximum degree as a place for practical study. Along with learning from the 105 years of expertise accumulated by Yoshimoto Kogyo, you can experience the talent development program at the multi-media studio with global cutting edge technology called the "Moment Factory" providing you with opportunities to take part in various different collaboration projects. This develops both a planning skill and capability to actually make it happen to create future contents never seen before through achievements and technology at the global level.
For more details
Links between the 4 courses
These 4courses aim to produce contents to be shared around the world while mutually impacting each other. Manga works are turned into anime which are then in turn made into live action versions and plays. Developing production staff to carry this work out enables one single work created here to expand to multiple areas.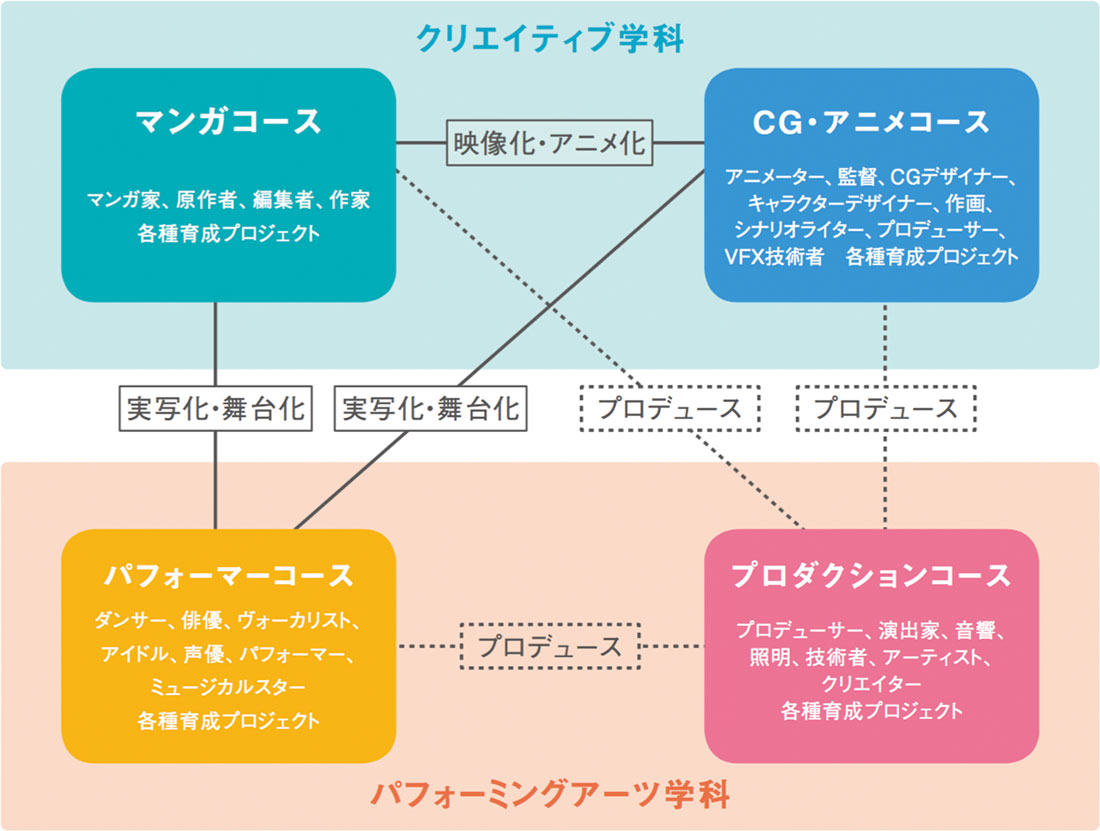 Liberal arts (Active Learning) / Industry and Academia Tie-up Projects
Our liberal arts involve "Active learning while having fun" together with Yoshimoto comedians in the genres of language, culture, business, digital technology and art which are necessary to play an active role on the global stage. This leads to developing talents with outstanding human qualities who can think flexibly without being bound to existing ideas and originating a concept of Cool Japan. With an aim to work together with communities, our school takes part in tie-up projects utilizing the Yoshimoto Kogyo platform as well as in workshop tours in Okinawa, Japan and Asia. We also carry out the Kid's Cafeteria project in the free space on the first floor.
Language

Learning foreign languages through interesting novel methods
English
Chinese
Culture

Culture and history
Planning and creating
TV travel shows
Appearance as reporter
Business

Developing new specialty/feature and business in Okinawa tourism to make contributions to the community
Digital technology

Every student will act as a YouTuber
Planning and production of online contents
Editing and dissemination of contents
Art

Go for it!
The Chelsea Project
Crowd funding using art
Industry and Academia collaboration projects

Collaboration Projects through the platform of Yoshimoto
Laugh & Peace Tour
Events in First Floor of the school (Event Space) Cafeteria Exclusive for Kids